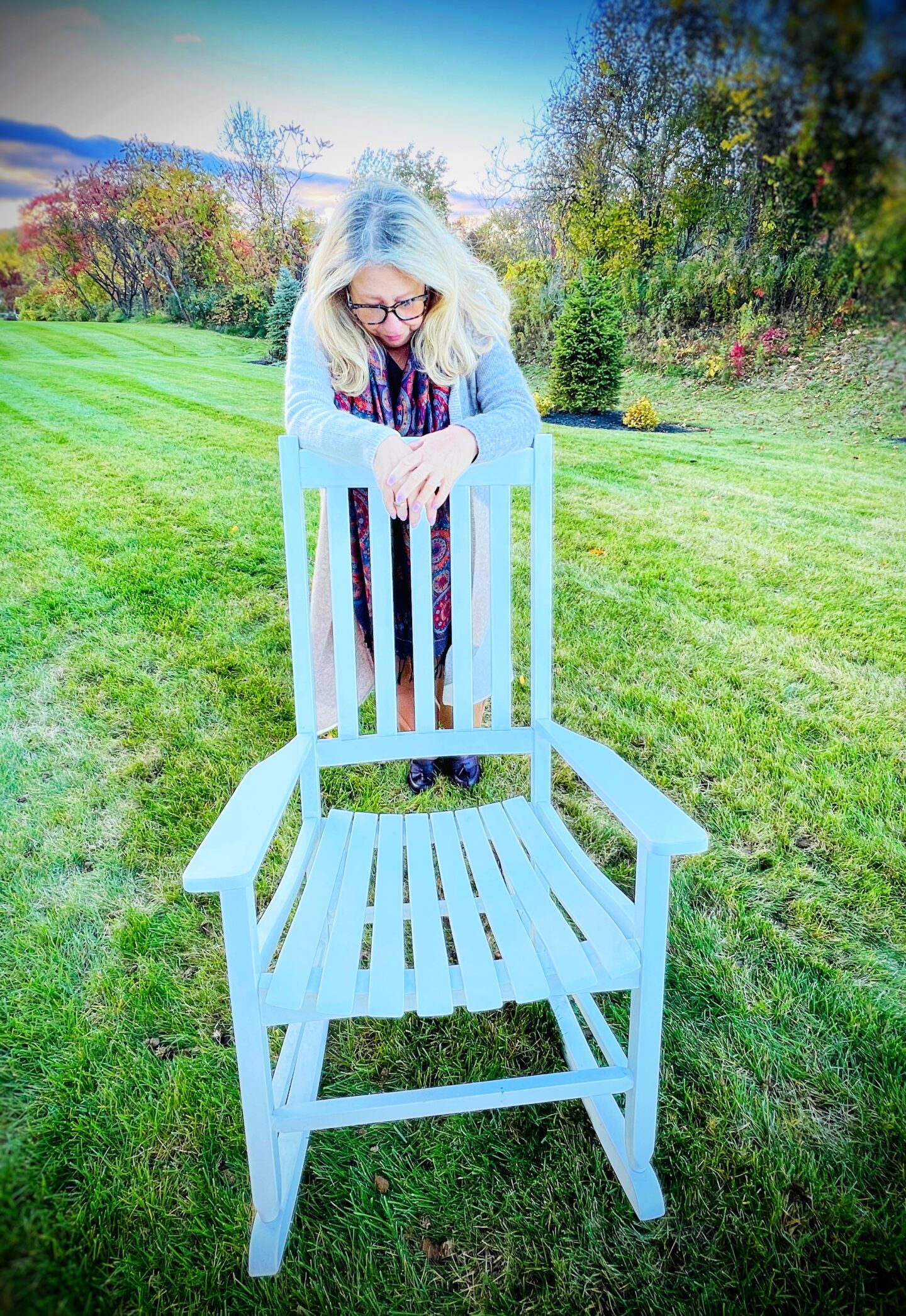 Amy Lindner-Lesser
Coach, Podcaster, Rebel
Do You Know Loss? You're Not Alone.
When I was six years old, my grandfather died. He was the most important person to me, responsible for my sense of humor and love for life. This marked the first time I was confronted with loss.
My great-grandmother died a few years later.
The next loss I experienced happened decades later, less than a year after I married the love of my life. My father died. He was my biggest cheerleader, my source of strength, and I believed I could do anything I set my mind to do.
A few years into our marriage and being unsuccessful in trying to start our family, I had to confront the loss of my fertility and it was awful. It seemed everyone else was having babies, even those who didn't want to be pregnant!
I grieved, and then we found another way to become parents – through adoption. 
My Journey With Grief Continues…
When our daughters were 11 and 8 years old, and after my mother-in-law had passed away, my husband and I decided to move and pursue new careers as innkeepers. In the endeavor, we lost many of our close friends and neighbors and were surprised by all of the unexpected responsibilities. I couldn't help but feel as if I lost something here, too.
I became a widow a mere two-and-a-half years later, still trying to stay afloat in strange waters. Not only did I have to grieve the loss of my husband, but the loss of my identity as a wife, as well. I was forced to assume the new roles of a single parent and solo entrepreneur.
In the following years, I cared for both the inn and my aging parents. When my mother and stepfather died a mere three months apart, I grieved for them and felt lost without my role as a caregiver. To make matters more complicated and perhaps more difficult, I soon became an empty nester when both of my daughters, now grown, left to start their own lives.
Most recently, I lost two treasured friends of mine. My best friend and confidant of forty-four years passed away, and I chose to part ways with another friend of twenty-three years.
I Am an Expert in Grief and Navigating Through That Grief and Loss
My life has been filled with so much joy and love, and with that brightness naturally comes storms and sadness. It's all part of the journey.
As I quickly realized, grief doesn't always mean the loss of a family member or spouse. We can grieve the loss of an identity, loss of mobility, loss of a close friendship, and, unfortunately, so much more. 
This is life. Our roles change and shift, and our loved ones come and go without rhyme or reason. We all grieve for different lengths of time and at different paces. 
I can help you through it to your new life and identity on the other side of the grief. 
What I Offer
I help people experiencing grief move forward with their lives after any type of loss or overwhelming emotion. This includes:
Loss of a Relationship
Loss of any kind, including death, divorce, dementia, etc.
Spouse
Parent
Child
Friend
Pet
Death of a Dream or Future
Loss of a child

Loss of a job or career

A loved one's gender transition   

Infidelity

Infertility

Miscarriage or abortion

Chronic illness or disability

Dementia

Distance move or leaving a family home

Ambiguous loss (when there isn't a resolution) 
Loss of Identity or Self
Weight loss
Gender transition
Loss of a significant relationship of any kind (death, divorce, end of friendship, rift)
Abuse or other instances of victimization
Addiction
Loss of Freedom or Autonomy
Moving into a rehab facility, assisted living center, or nursing home
Moving back in with your parents
Getting married
Parenting
Career—such as Innkeeping
COVID-19 Pandemic
Diagnosis of a chronic illness or disability 
Loss of Security or Stability
Financial security/stability or otherwise
Being robbed

Being victimized

Abuse, rape, molestation

Living with an addict

Chronic illness or disability

Living in an unsafe community

Bankruptcy, loss of a house, or other financial loss

Loss of a job/career

Loss of confidence

Loss of innocence

Unfamiliar neighborhood
Loss of Love
From a partner/spouse

From a child

From a family member or friend

From a beloved pet

From yourself
These categories are not exclusive. Losses often fall into more than one category, intensifying their effects on our grief response.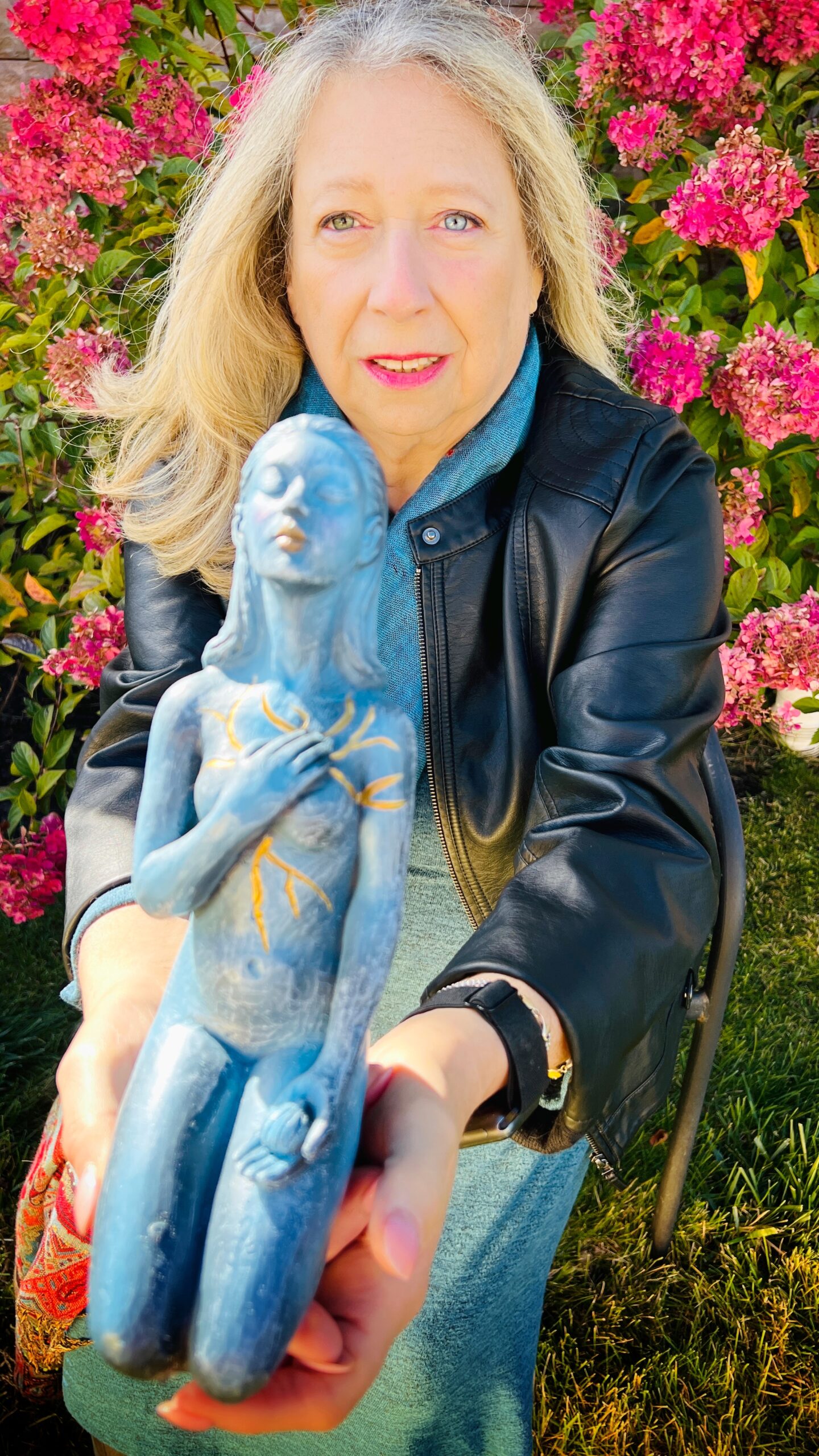 "I've taken my life and career experiences and combined them with my years as a social worker and life coach and formed INNtrospection. The name reflects the love I have for my former innkeeping career as well as the word which means to look inward, introspection."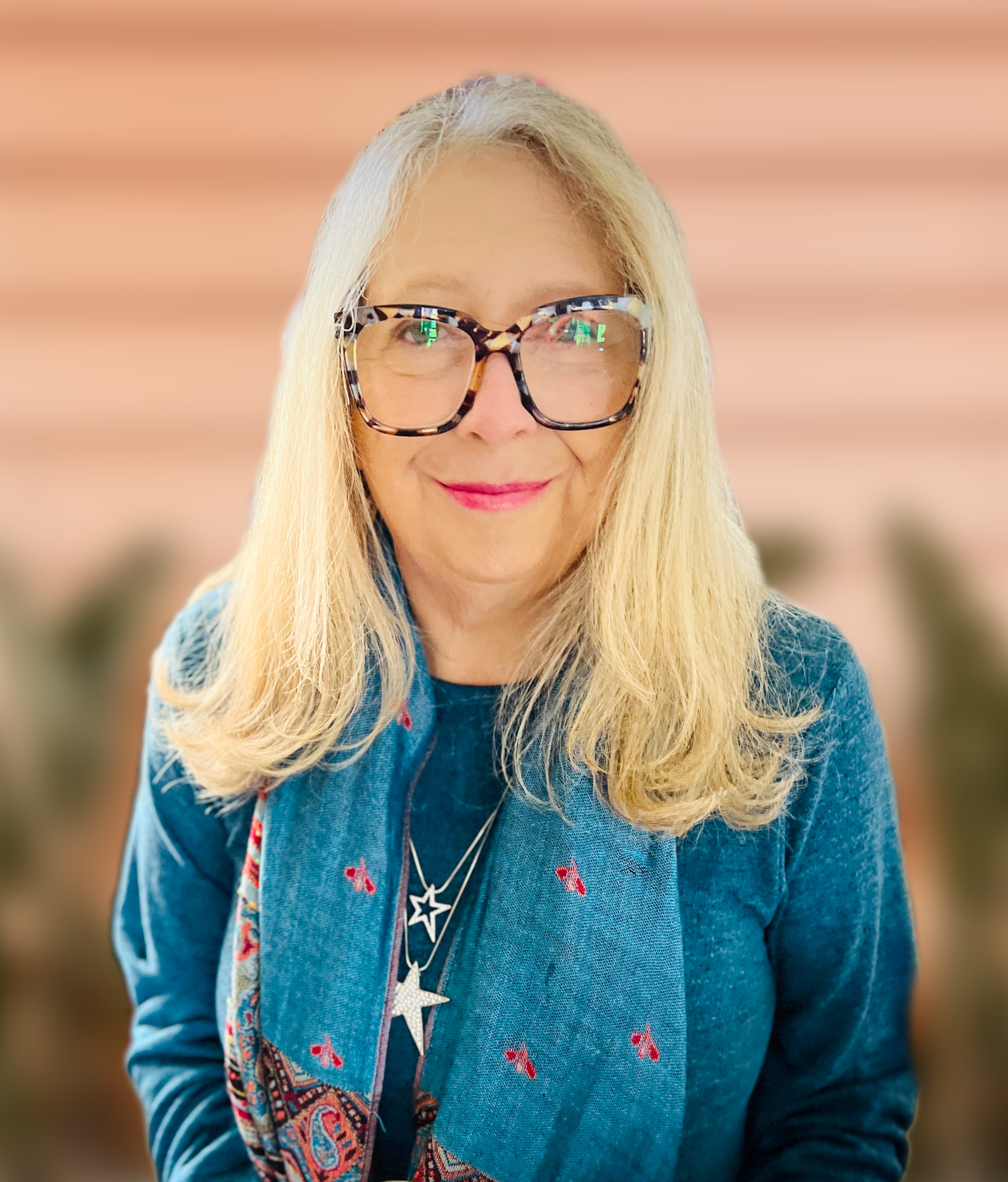 Are We a Good Fit?
You and I will work well together if you can
answer yes to these questions:
Do you want to move forward?
Do you want to start living again?
Are you willing to make changes?
My coaching isn't for you if you…
Enjoy feeling like a victim.
Relate to (and live) the saying "misery loves company."
Love wearing black (Lol!)
Aren't interested in moving your life forward.
Are content to feel sad and miserable throughout your life.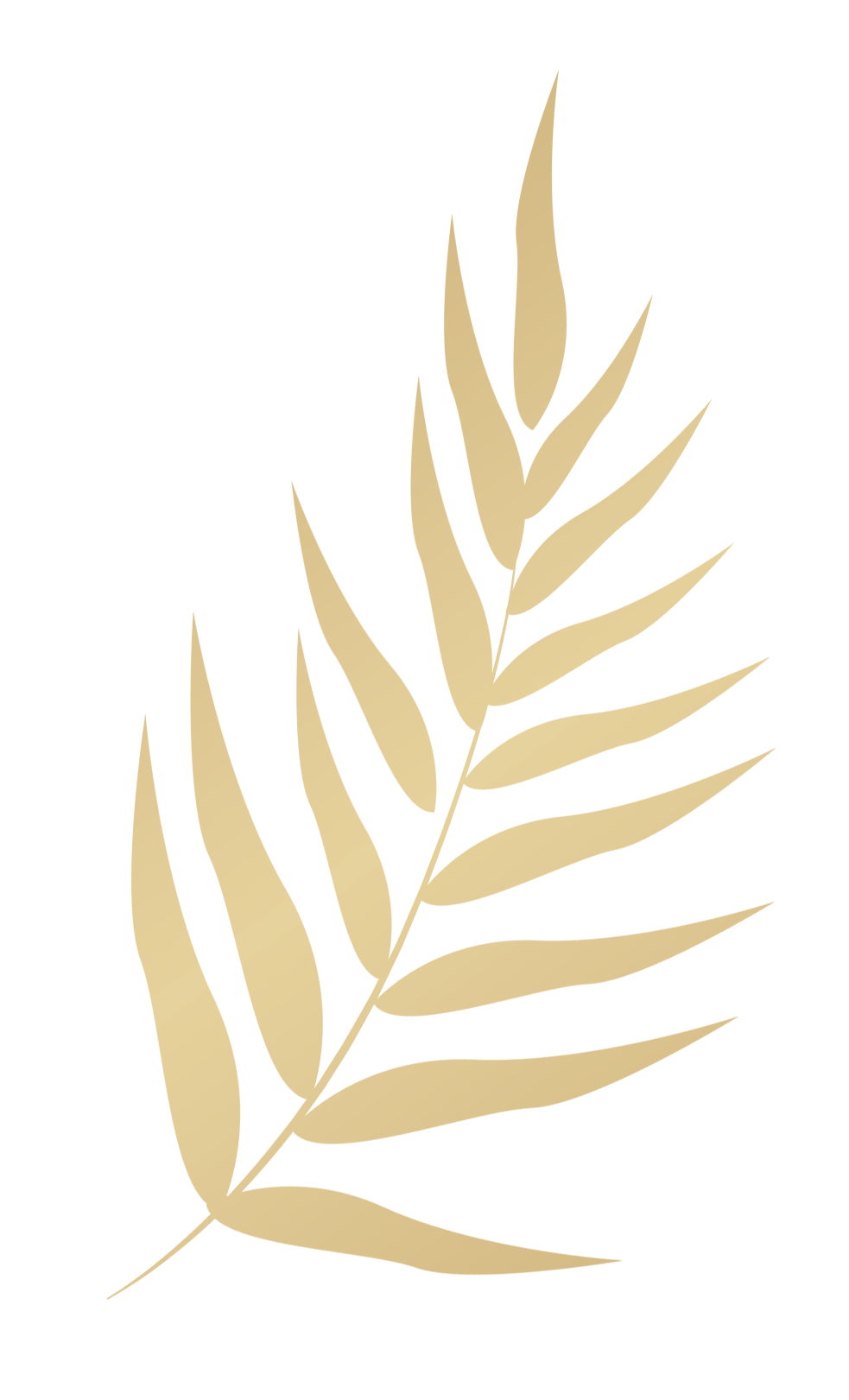 INNtrospection: Grief to Growth Podcast
I believe that it is definitely possible to grieve and laugh at the same time.
That is why I created the INNtrospection: Grief to Growth podcast.
Tune into my podcast on Apple or Spotify or subscribe to my YouTube channel here and be notified when the next podcast is released. (The YouTube podcast is both audio and video.)
At the moment, I am releasing two podcasts a month on the first and third Tuesdays. Usually, I do the first podcast each month as a solo episode and talk about what's on my mind, books I've read or listened to, or other random, and sometimes humorous, thoughts about grief and loss. In the second episode of the month, I talk with a guest on topics like loss, grief, and other semi-related issues.
I would love to hear your ideas for topics and/or guests. You can email me at [email protected] AND, if you like the podcast, review it, subscribe, and recommend it to those you think would enjoy listening. Thanks.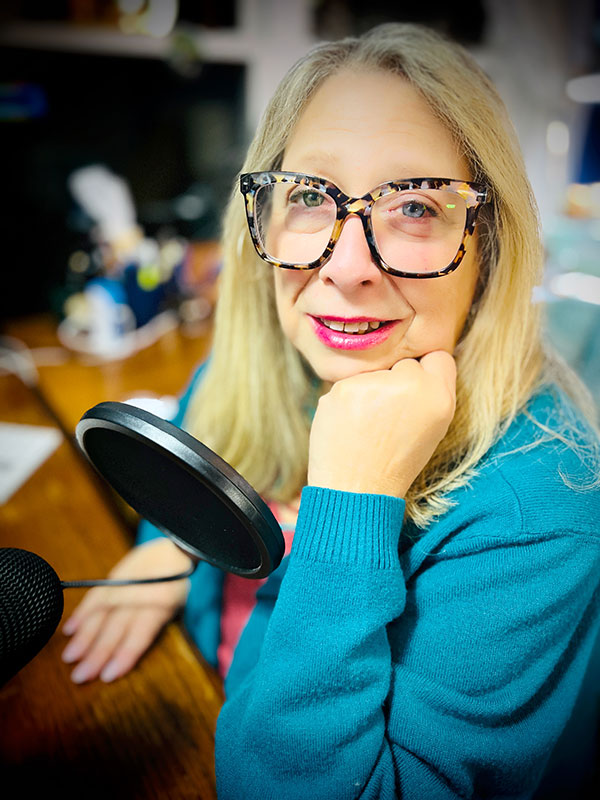 Let's Find a Time to Talk
Sometimes grief can be overwhelming to move through on
your own. I want you to know that you don't have to.
I'm here for you.